These photos were taken on a particularly sunny and warm day in Orange County, which we fully took advantage of by having a delicious outdoor lunch at Zinc followed by hours of frolicking along Laguna Beach. I found this crazy bedrock on one end of the beach and spent most of my time there inspecting little sea creatures + enjoying the epic scenery.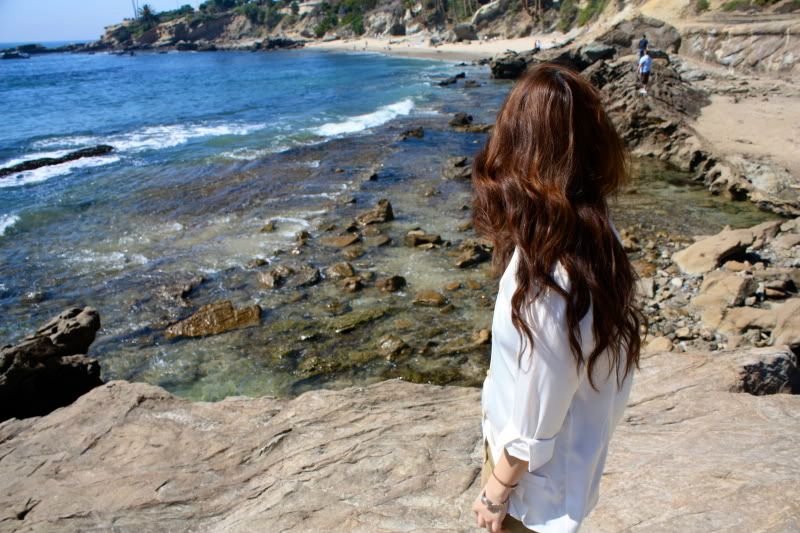 Felt a bit adventurous this day and even went inside this little cave that was covered with mussels.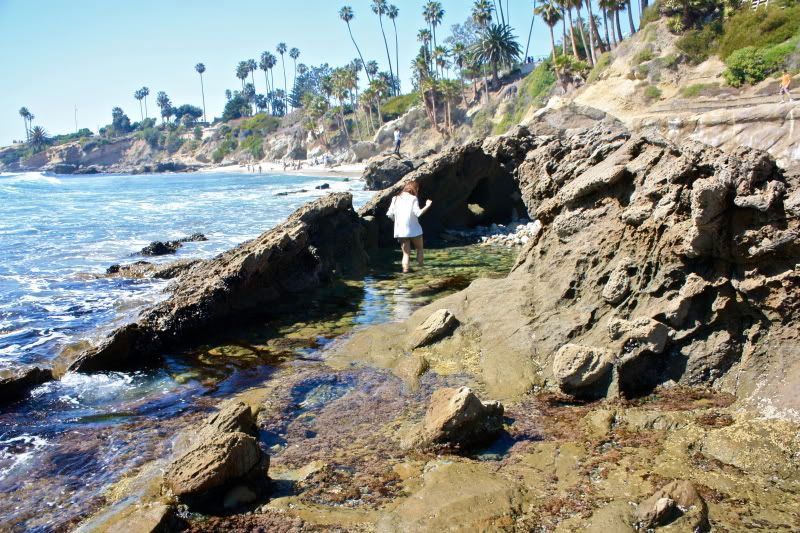 Potential
Moules Frites
??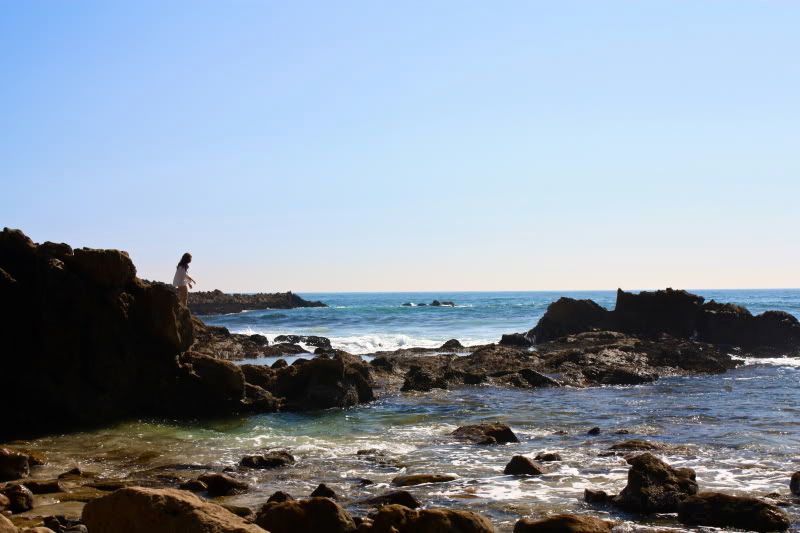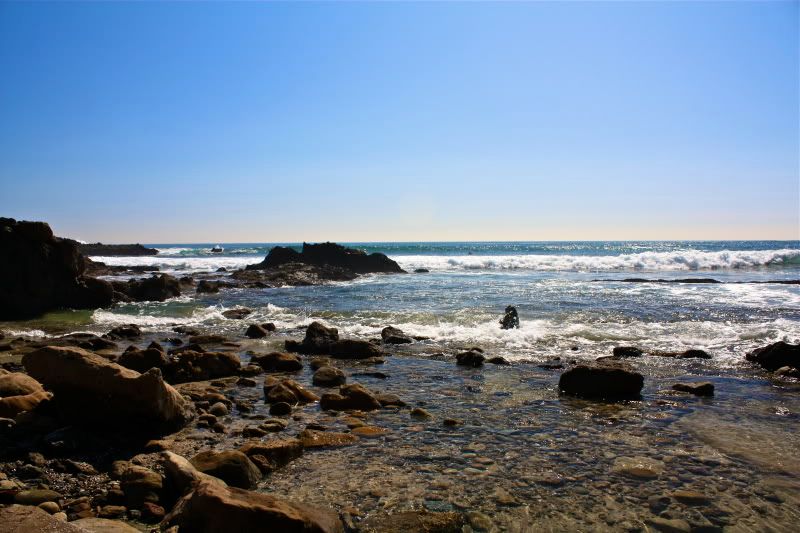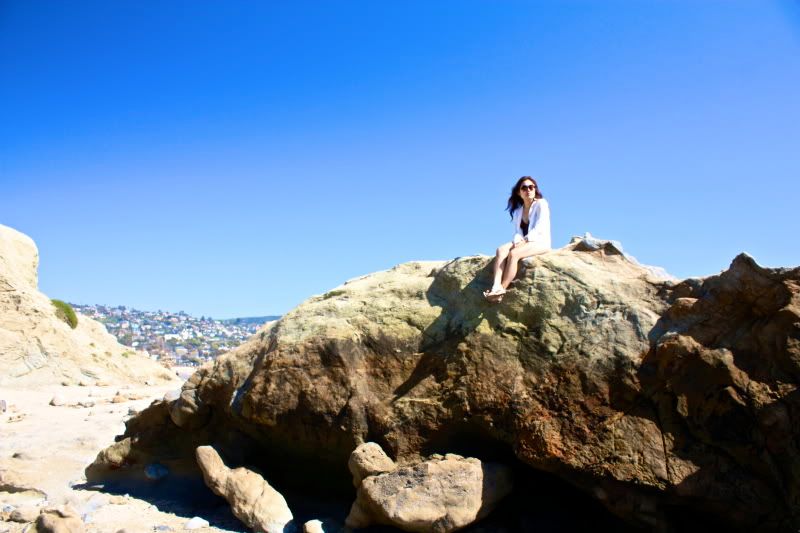 The gradation on this rock was quite exquisite -- like the colors of a Prada ombre skirt.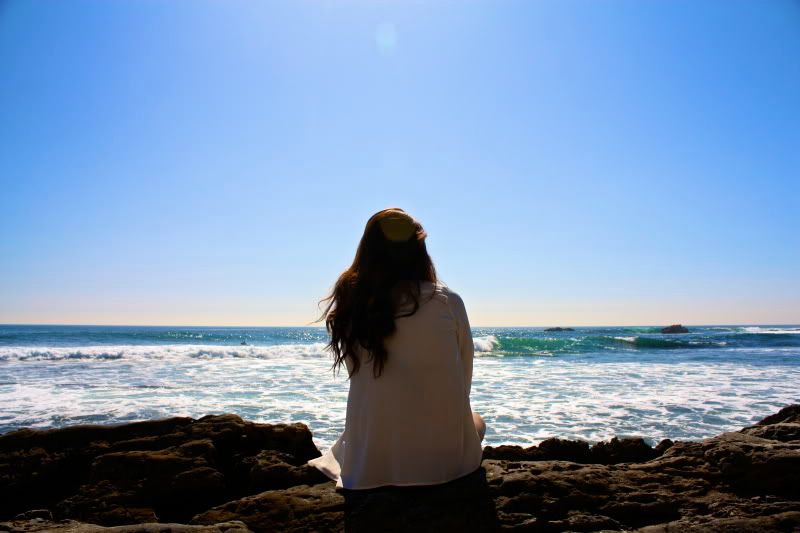 He always thought of the sea as lamar, which is what people call her in spanish when they love her. Sometimes those who love her say bad things of her, but they are always said as though she were a woman. Some of the younger fisherman, those who used buoys as floats for their lines or had motorboats bought when the shark lovers had much money, spoke of her as elmar, which is masculine, they spoke of her as a contestant or a place or even an enemy. The old man always thought of her as feminine, as something that gave or withheld great favors. If she did wild or wicked things, it is because she could not help them. The moon affects her as it does a woman, he thought.
- The Old Man and the Sea. Hemingway.